Experience a place where nature and luxury come together. Metropolitan Touring invites you to discover the enchantment of Galapagos tours in Ecuador.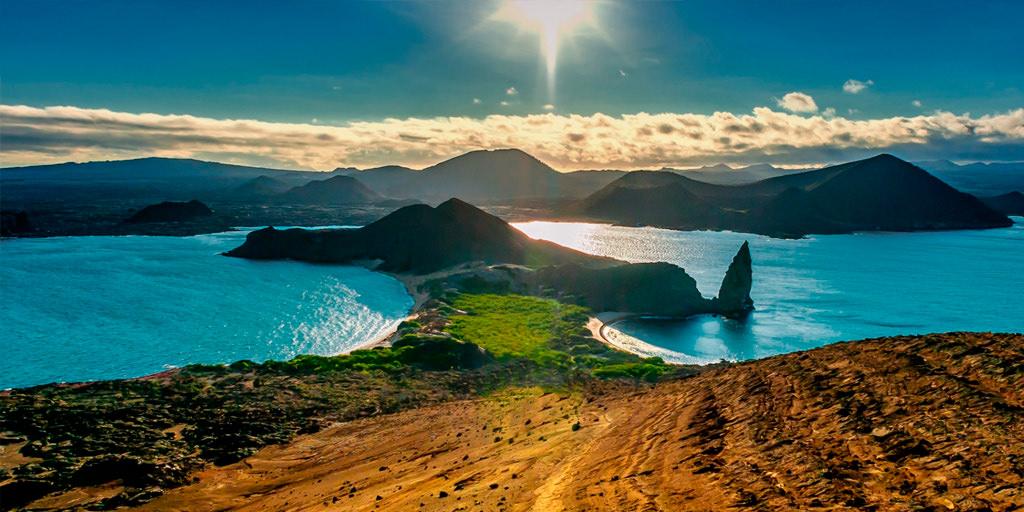 The Galapagos Islands offer something for everyone from luxurious cruises to family adventures, solo explorations to group escapades. Let's travel to Ecuador's natural paradise where every moment is a memory in the making. This article aims to educate you on everything regarding Galapagos tours.
Galapagos Islands Tour – An Overview
The Galapagos Islands are a set of nineteen of the largest islands of Ecuador in northwestern South America. The Galapagos Islands cover about 17,000 square miles and are located 1,000 kilometers away from the mainland coast of Ecuador, in the center of the Pacific Ocean. It takes about two hours to fly to or from Galapagos to the mainland of Ecuador.
What you can do during your Galapagos Island Tour is as diverse as the islands' themselves, with endless options to enhance your experience.
Begin your journey by visiting the magical nearby islands of Santa Cruz by Galapagos Daily Yacht Tours. Each day promises a new journey with either relaxing on clean beaches or the intriguing wildlife in these fascinating terrains.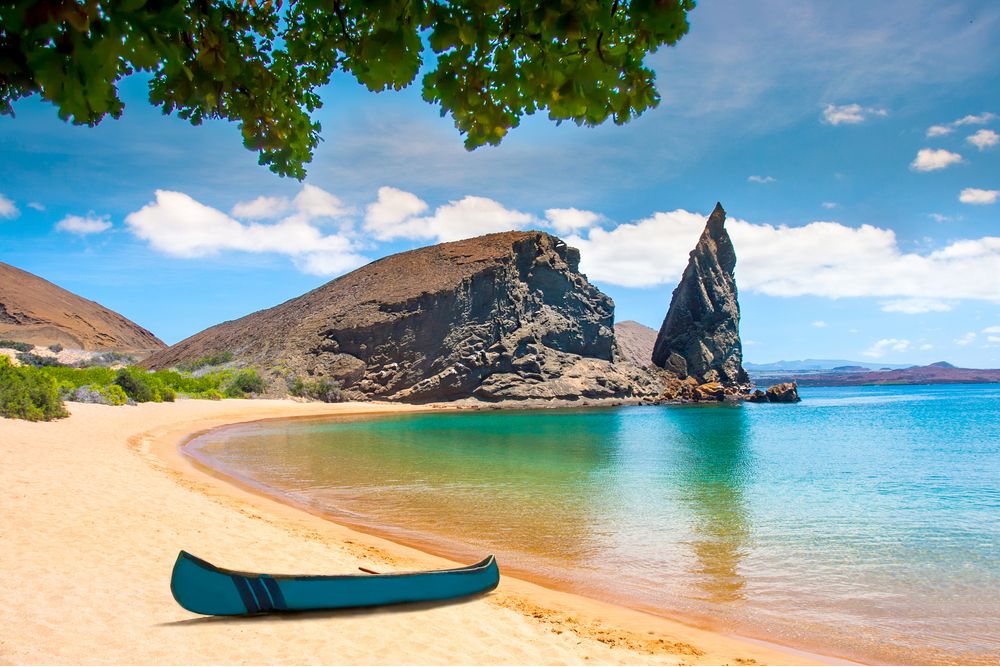 Finch Bay Galapagos will impress culinary enthusiasts with its gastronomic adventures. The trained gastronomic director will direct the operations and make sure that you enjoy the spicy, vibrant flavor of Ecuador as well as the Galapagos, so that your palate becomes as traveled as you.

One of the most vast and remarkable islands in the archipelago, Isabela Island, invites one to its breathtaking beaches and the famous Sierra Negra volcano crater, making it a must-visit destination on your journey.
It is also worth noting that for those who want to connect with nature under the starlit sky of Galapagos but in the most luxurious settings, our Safari "Glamping" experience is one of the unique ways that they can indulge in adventures in addition to comfort.

For a real feel of the Galapagos, try going up in the air and take our tours from the top. Aerial tours allow you to see these incredible natural wonders from a different angle.
A lifetime of memories await you in the Galapagos where you can encounter a myriad of experiences from an adventure to culinary to natural wonders to pure relaxation.
Metropolitan Touring, Enhance your Galapagos Island Tour Experience.
Metropolitan Touring is one of the best options when improving your Galapagos Island tour. They have existed in Ecuador and the Galapagos Islands for more than seventy years, which has helped in making them experts in that field.
Metropolitan Touring offers a broad list of activities enabling you to explore your destinations well and connect with nature. Their Galapagos Island tours are famously known to provide quality experiences and make your trip an unforgettable journey.
Metropolitan touring is an environmentally and socially conscious choice. These experts are well versed with the area in their teams, making your trip to be a well-informed and an expertly executed experience.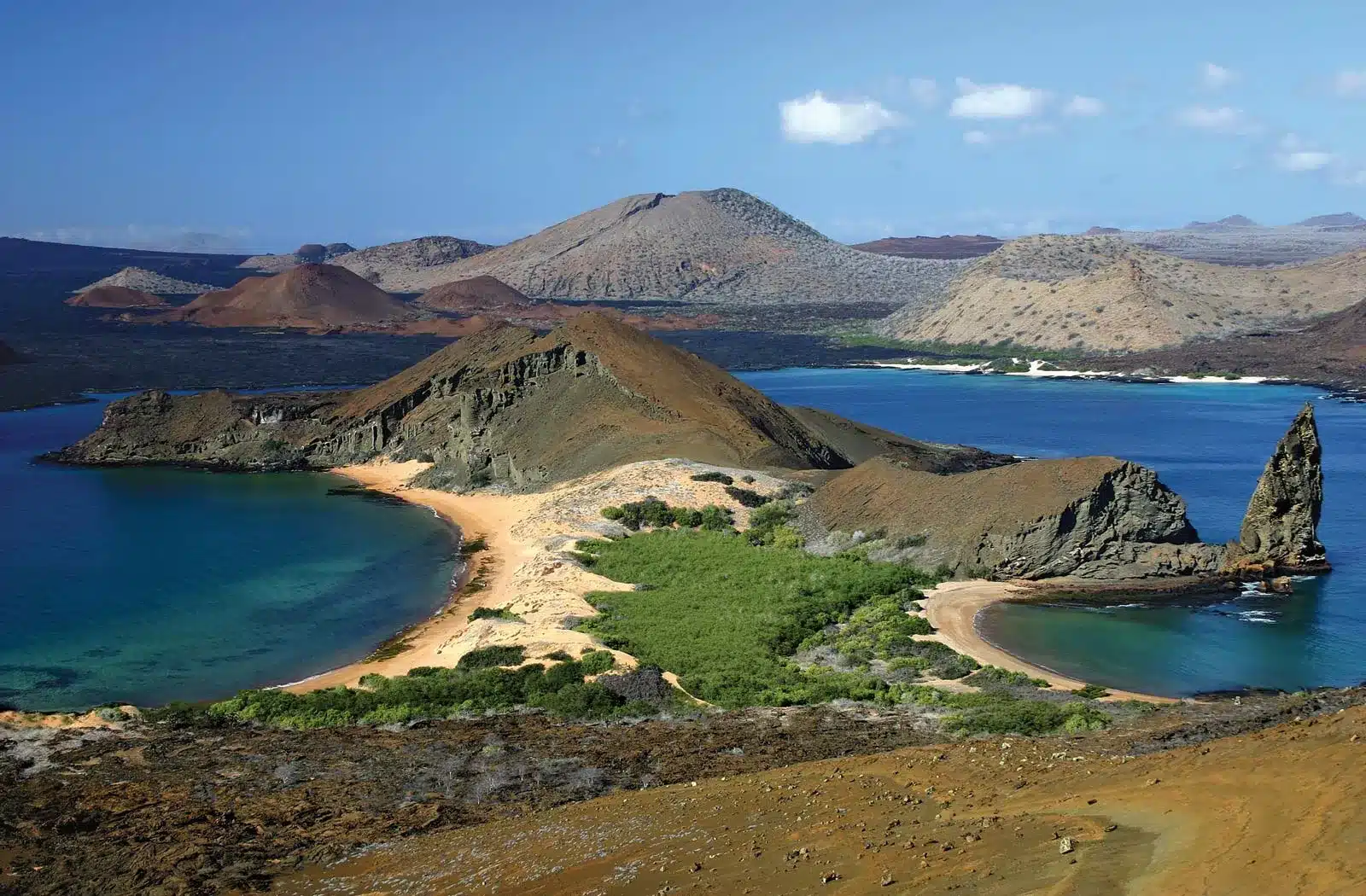 In addition to touring at Galapagos Island, Metropolitan Touring has 3 vessels and a hotel within the Galapagos Islands that shows their commitment to providing the highest quality accommodation. They also move further and provide expert services in more spectacular places: Mashpi Lodge, a Natural reserve in the Rainforest/Cloudforest, and Casa Gangotena, the most luxurious hotel in Quito.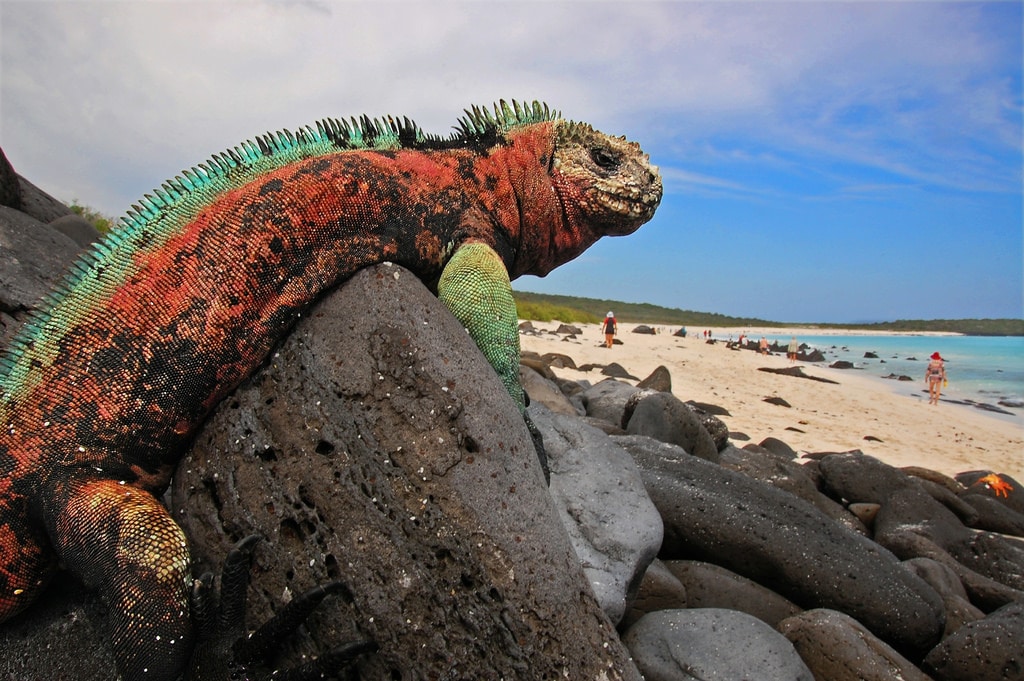 Further, their various regional offices in Colombia, Peru, and Ecuador allow for easy integration of multiple South American experiences. Metropolitan Touring is your gateway to a captivating journey through Ecuador and the Galapagos Islands, offering the opportunity of a lifetime. Don't miss out – book your adventure with them today.