The Breton coast is extraordinary! You'll be amazed by the beauty of its shores… no two places are alike, and the scenery is breathtaking wherever you look.
On the northern coast, which stretches through Côtes-d'Armor and Ille-et-Vilaine, you'll find towns and ports that have made their mark in history.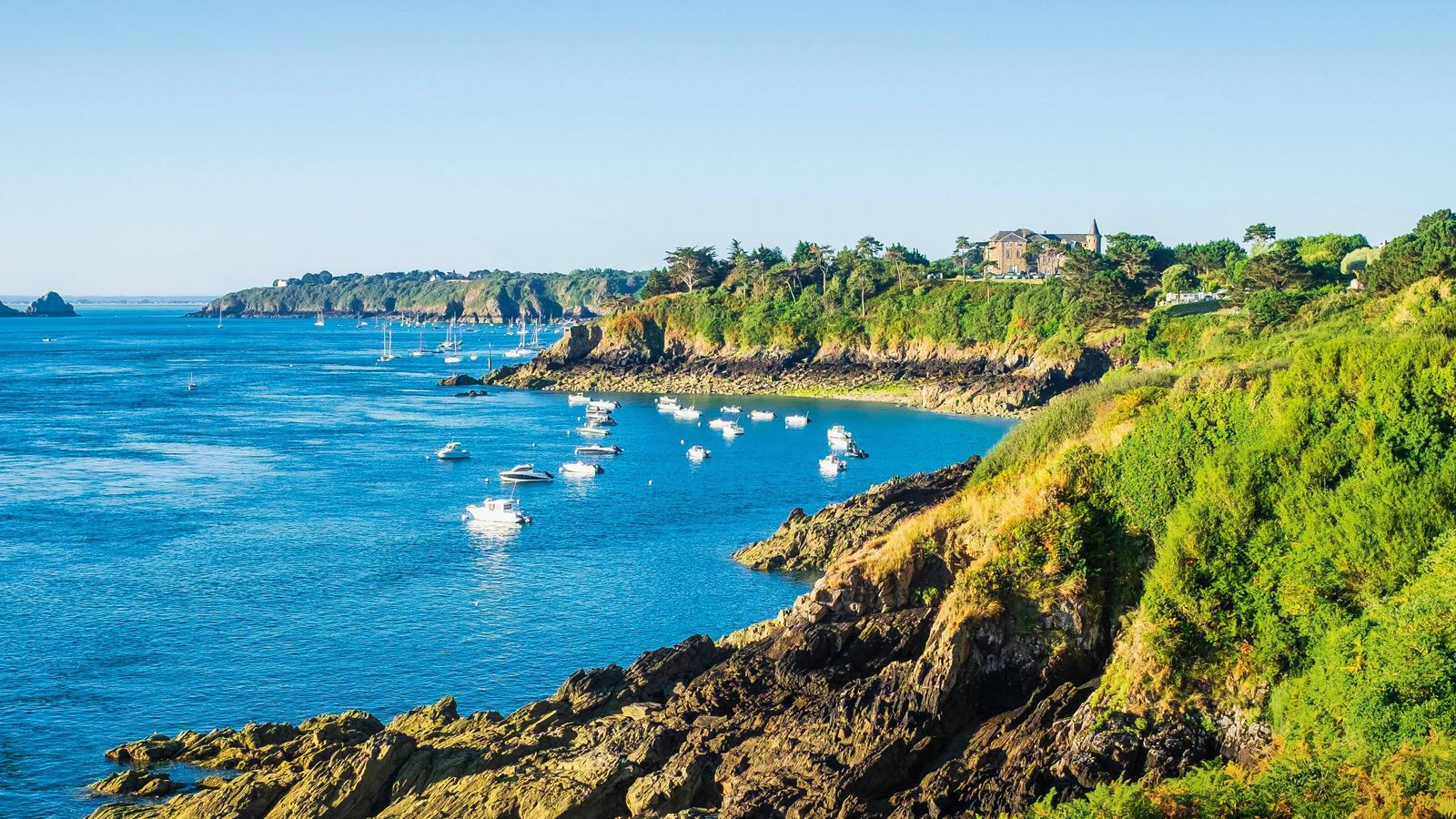 From Saint-Malo, the hometown of maritime explorer Jacques Cartier, to the stunning bay of Mont-Saint-Michel and, of course, the Emerald Coast (known for Cancale and its bay), Brittany has a story to tell.
Mont-Saint-Michel is a true architectural gem, rising majestically from the sea. This UNESCO World Heritage site attracts visitors from all over the world with its stunning medieval abbey and picturesque streets.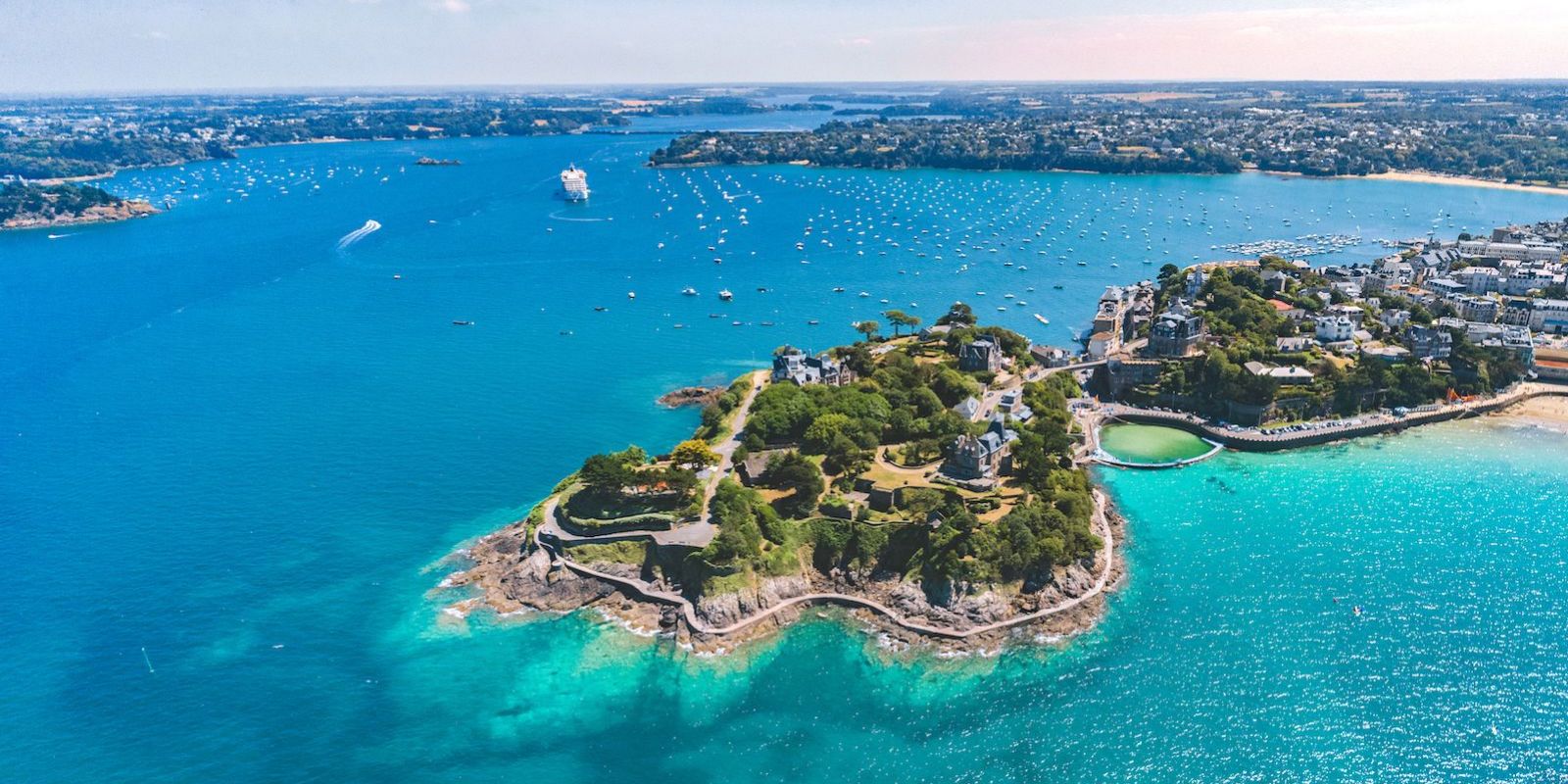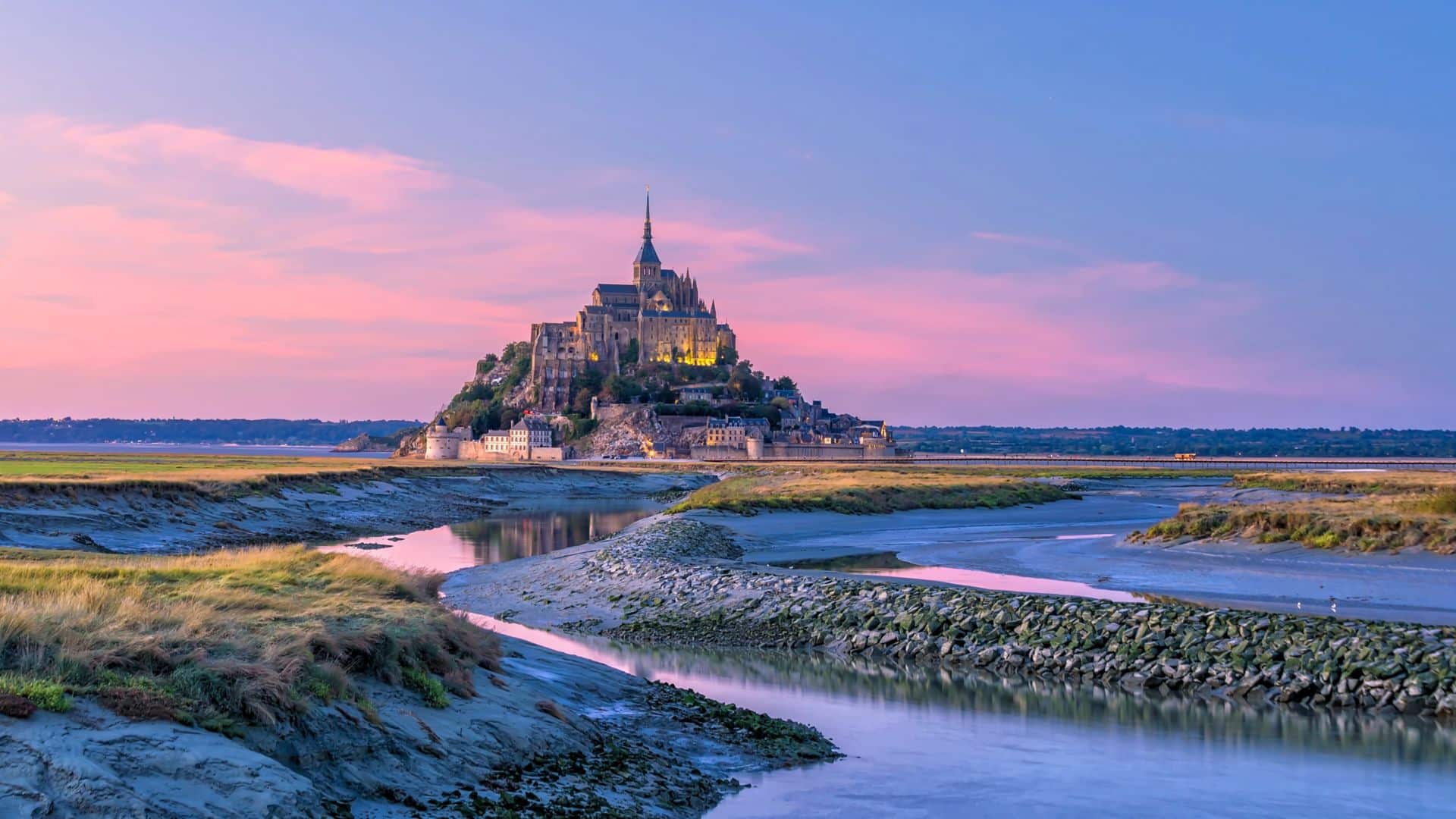 Heading west in Finistère, other elements of Breton heritage shine literally… because this part of France is home to an impressive number of Breton lighthouses perched on equally famous headlands.
These lighthouses serve as beacons of light, guiding ships and boats along the rugged coastline. One such notable lighthouse is the Pontusval lighthouse, offering a spectacular panoramic view of the sea. Each lighthouse has its own unique charm and history, making them fascinating landmarks to explore.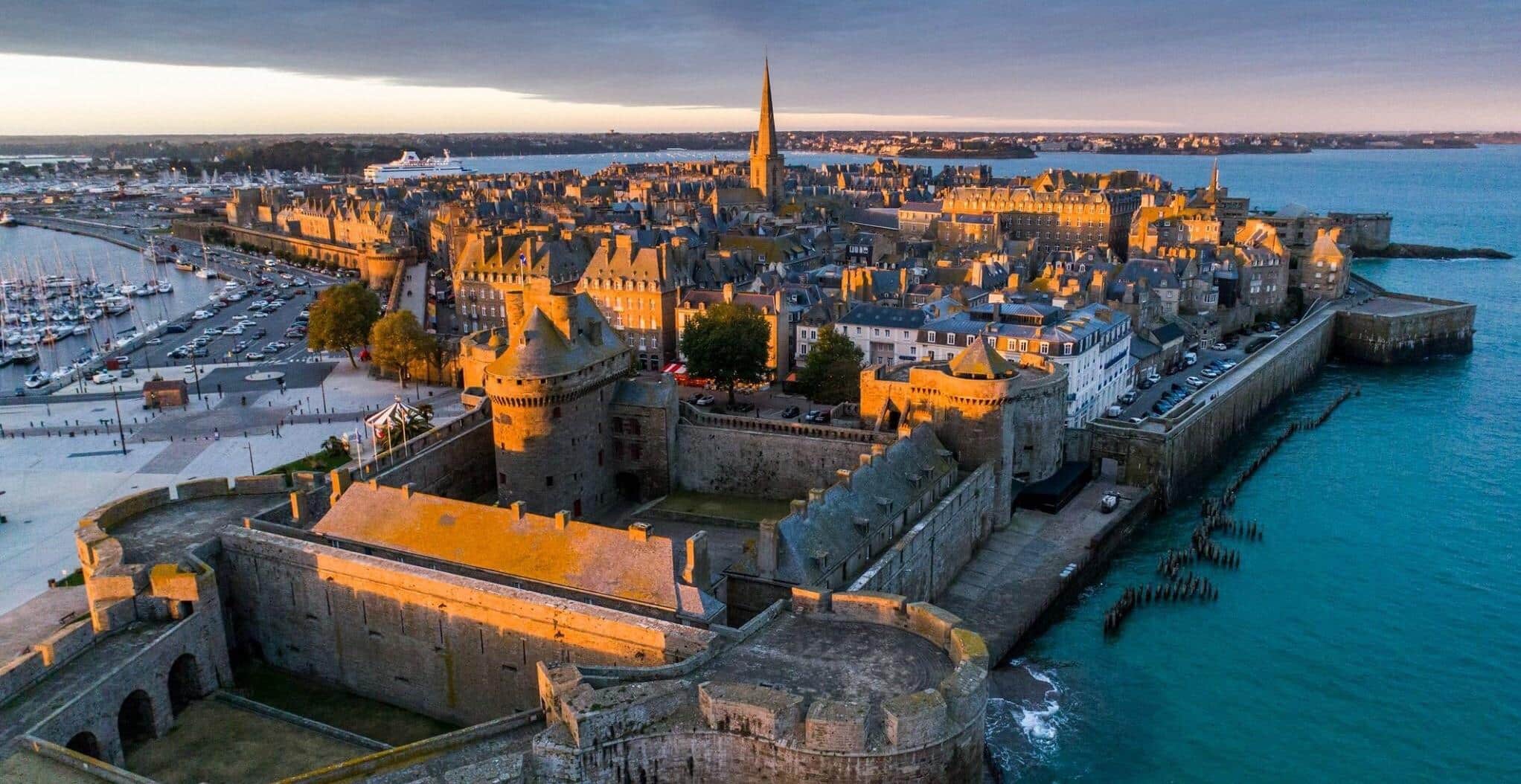 And that's not all: from Douarnenez Bay and the village of Locronan to the port of Le Guilvinec and other attractions, there's simply so much to see.
Last but not least, Morbihan is always worth a visit. Along its southern coastline, you can relax on some of the region's finest beaches around the Gulf of Morbihan. And you could even set sail with a boat trip to the islands off the coast, such as Belle-Île, Houat, and Hoëdic.
To make your trip even more memorable, book a stay at one of the mobile home rental campsites along the stunning Breton coast.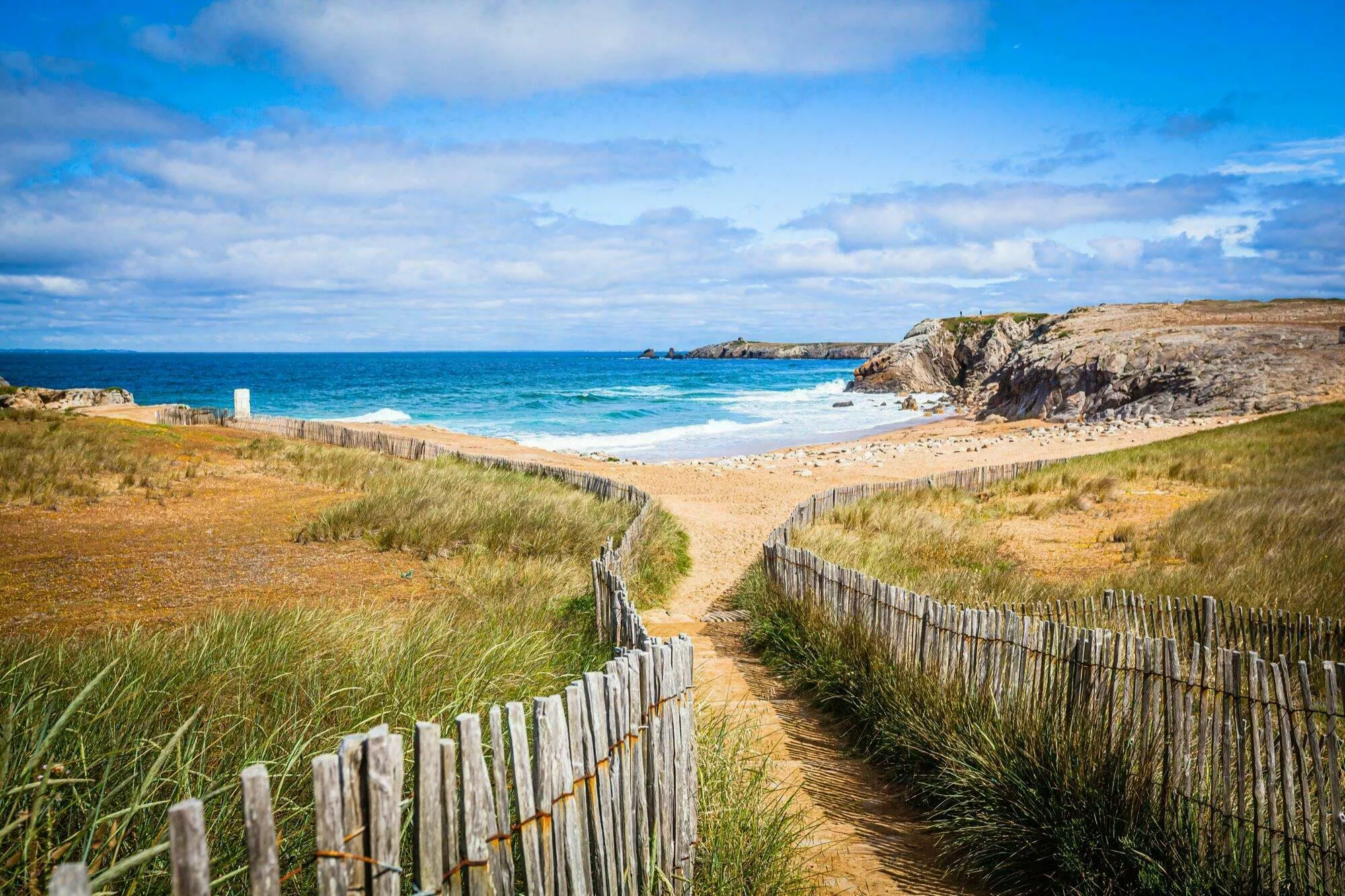 Yelloh! Village for example is a benchmark brand in the outdoor hospitality sector, comprises a total of 94 campsite-resorts located in the most beautiful corners of France, Spain, and Portugal.
These campsites cater to the wishes and preferences of all types of holidaymakers. Already established as one of the leading players in the outdoor hospitality sector, Yelloh! Village has placed comfort, quality, services, and entertainment at the heart of its values.
By booking a mobile home at a Yelloh! Village campsite, you'll experience the excellence and level of service offered by this renowned brand.
Each campsite is meticulously designed to provide comfort, quality, and a wide range of amenities. Additionally, the entertainment offerings ensure that there's never a dull moment during your vacation.
Going on holiday with Yelloh! Village means you've got free-of-charge access to a whole range of services!
Entry to kids' clubs and children's entertainment: Keep your little ones entertained with a variety of activities designed just for them.
Sports grounds: Stay active and enjoy a game of football, volleyball, or other sports on the well-maintained sports grounds.
Evening entertainment: Enjoy fun-filled evenings with live performances, music, and themed events.
Sports events*: Join in on sports events organized by the campsite and challenge yourself or cheer on the participants.
Entry to the aquatic park: Dive into the refreshing pools and enjoy thrilling water slides at the campsite's aquatic park.
Entry to public bathroom facilities: Access clean and convenient bathroom facilities throughout your stay.
Book your mobile home at a Yelloh! Village campsite now and get ready for an extraordinary camping experience along the beautiful Breton coast.