How in the world is it possible to decide which tranquil, magazine-looking picturesque beach to vacate this summer, it seems almost an unfair endeavor, but if it means you have an opportunity to relax, unwind, and shed the weight of your office environment off from your shoulders, then it is truly worth it. 
The warm weather season is the time to make a change, the transformative months when you clean out the wardrobes or decide to do nothing for a month other than meditate, or simply opt to ditch the comfort food and order salads and organic meals at every restaurant. And what better way to do that than from one of the best soft sandy beaches around the world? 
Let's dive into a handful of curated holiday destinations that will breathe life back into your soul, and your spirit, and make you feel rejuvenated. 
Your next summer destination
With a curated list (and it was far from easy trying to navigate which to include or which to leave out) you can make a more well-informed decision on where to rest your body and head during the sunshine months. Let's delve in and learn all there is about these magnificent destinations;
5. Long Beach, Vancouver Island, Canada
4. Maya Bay, Koh Phi Phi, Thailand
3. Camps Bay, Cape Town, South Africa
2. Polihale Beach, Hawaii, USA
1. Anse Source D'Argent, Seychelles
5. Long Beach, Vancouver Island, Canada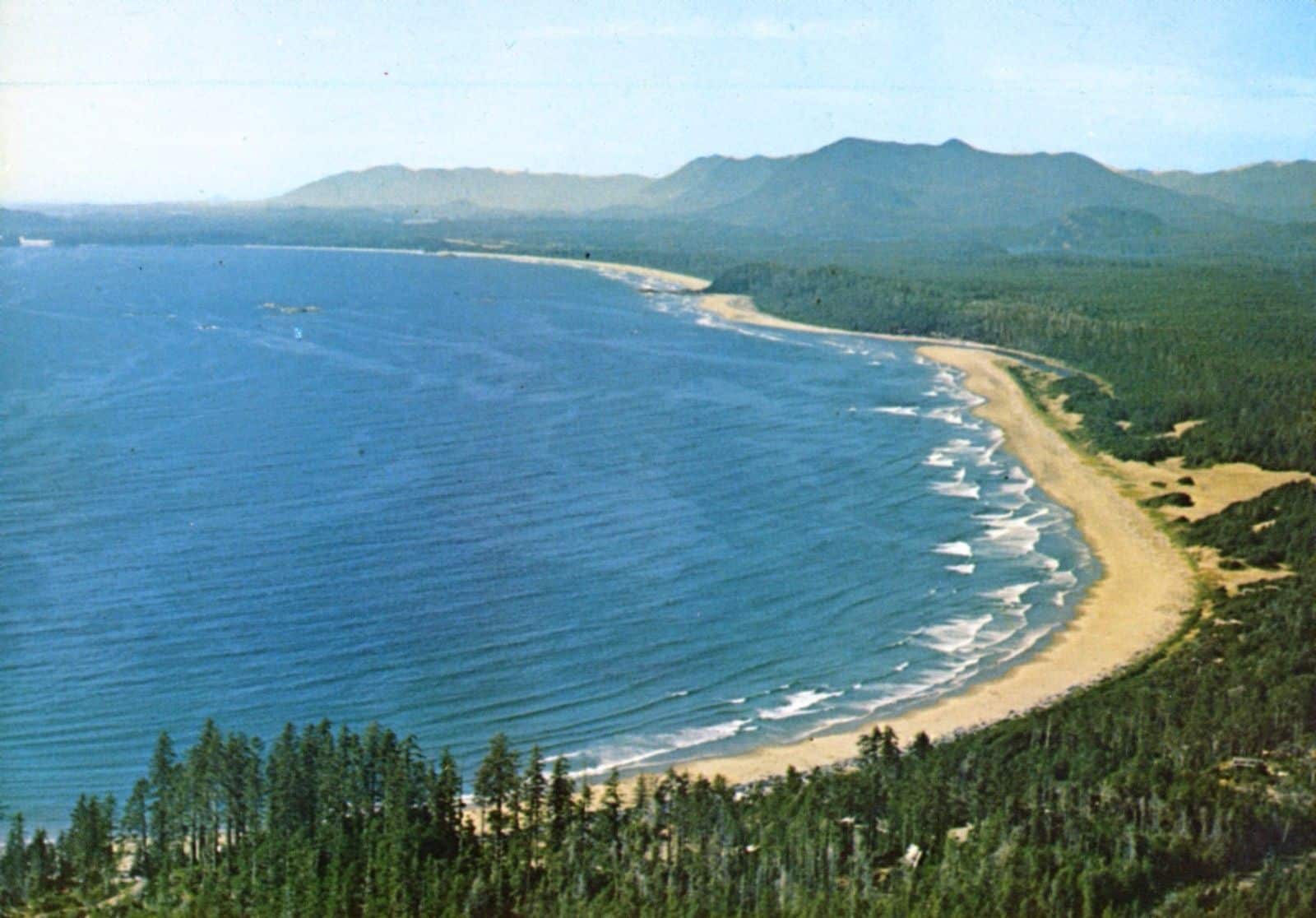 When we think of Canada we are immediately drawn to maple syrup and moose horns, and yet their beach scene is magazine-worthy. As one of the longest sandy beaches on the island flanked by lush forests and vegetation, and home to maritime wilderness unlike you have ever seen. If you love whale watching then be sure to catch the influx of somewhat 20,000 grey whales that migrate up to the coast each spring and summer.
4. Maya Bay, Koh Phi Phi, Thailand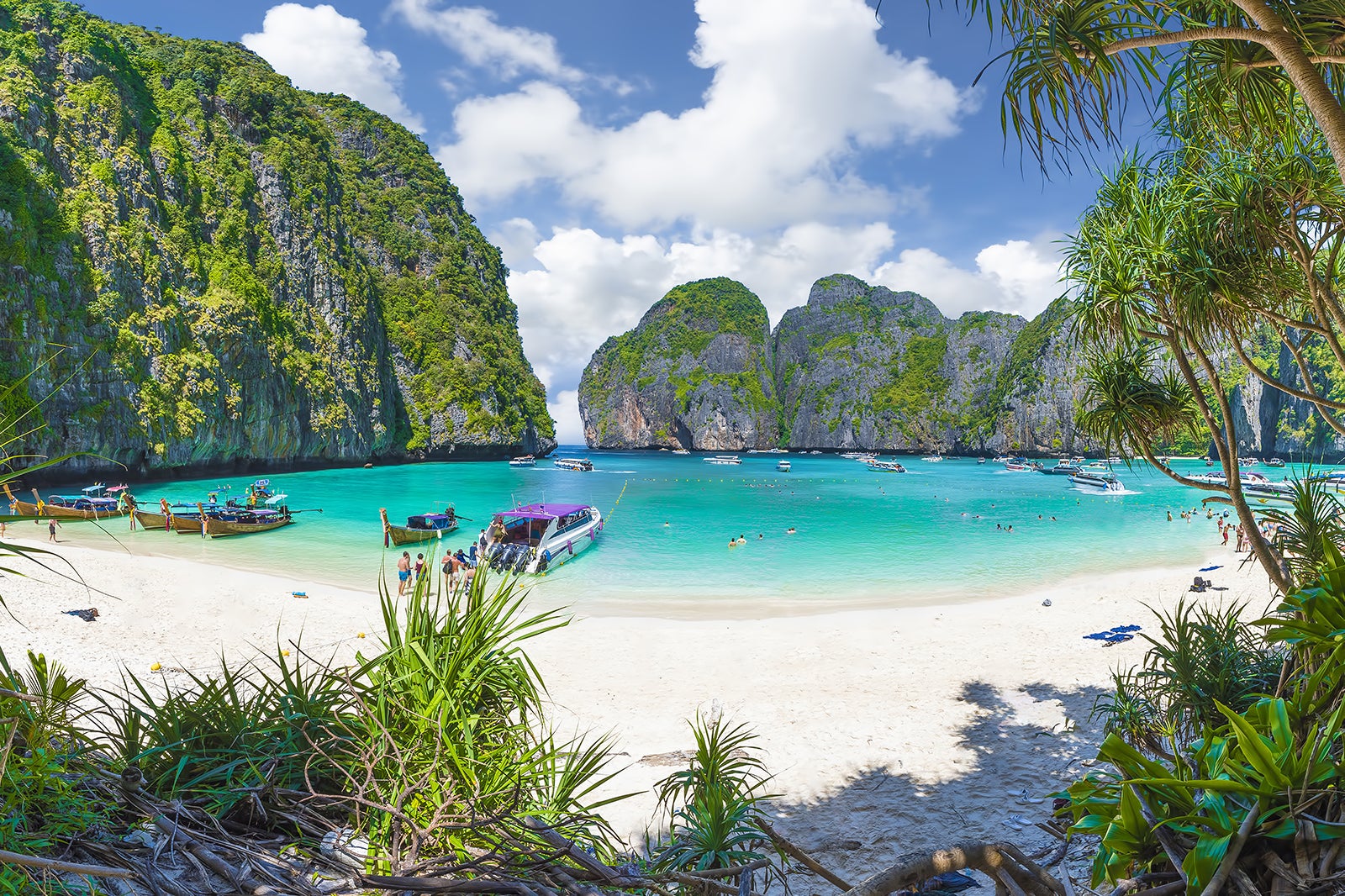 This beautifully sheltered bay is everything you could want in a tranquil oasis. Lush mangroves surround the white ring of sand within the bay area and are protected by natural sky-high limestone walls decked in thick foliage. The beach itself is around 200m long but the perfect stroll early in the morning as the world awakens and the sun rises. 
All you need are your trusted pair of flip-flops, a big hat, and a bottle of water and you are good to go. Finding a quality pair of flops on the island may not be as easy once you arrive, so be sure to get the best women's flip flops on the market to ensure your walks and feet are comfortable. The last thing you want is sore feet from ill-fitting, low-quality footwear. 
3. Camps Bay, Cape Town, South Africa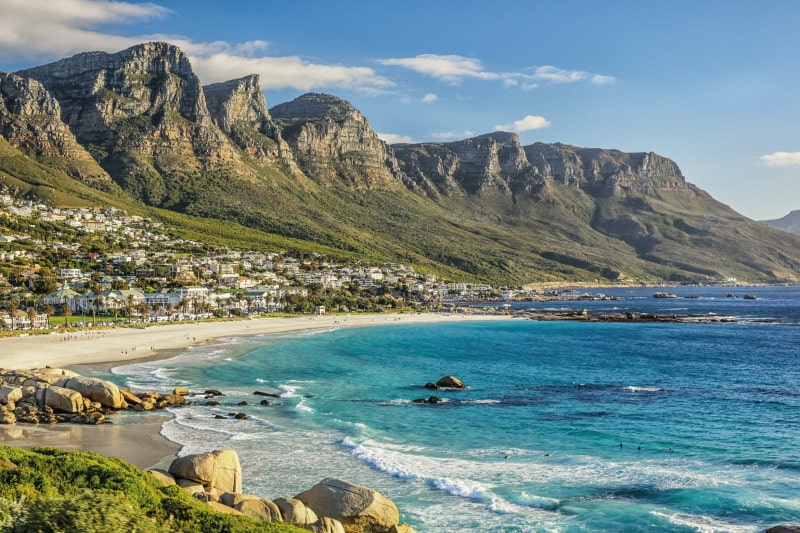 The only urban beach on this list, Camps Bay is as beautiful in person as it is in photographs. From the front, you can sit and enjoy the sounds of the lapping waves coming in from the Atlantic Ocean, while behind you the main strip is packed with restaurants and beach bars to sit and sip cocktails with the twelve apostles as your backdrop. The sunsets are equally magnificent.
2. Polihale Beach, Hawaii, USA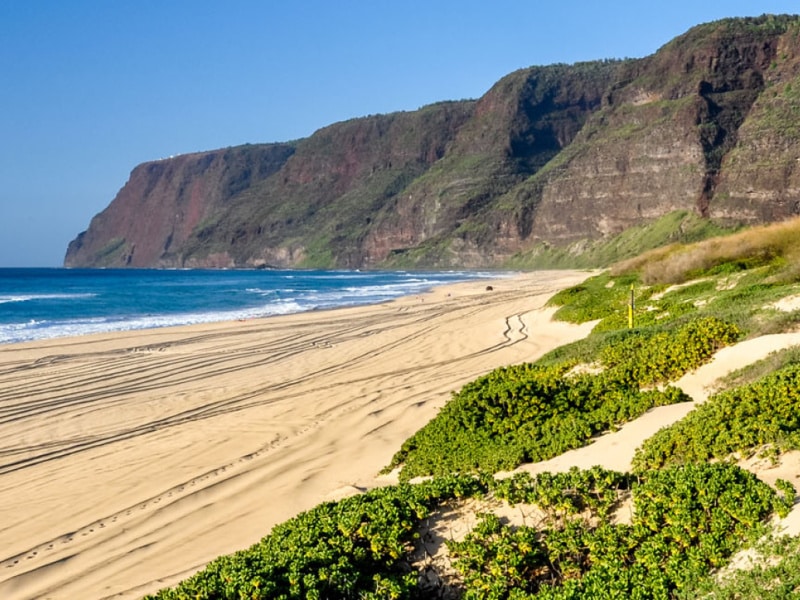 Finding this spot is not as easy as you would think. What seems like an 11km deserted stretch of beach on the western end of Kauai this by far Hawaii's ultimate archipelago spot to visit if you have the opportunity? The enchantment of the area is as iconic as the people of the island, you for sure need to rock your Havaianas here to fit right in. Pair those with a coconut shell filled with the delicious fruity cocktail mix, a mini umbrella, and some fresh fish and you can't go wrong.
And in the number 1 position, one of the most photographed beaches in the world;
1.Anse Source D'Argent, Seychelles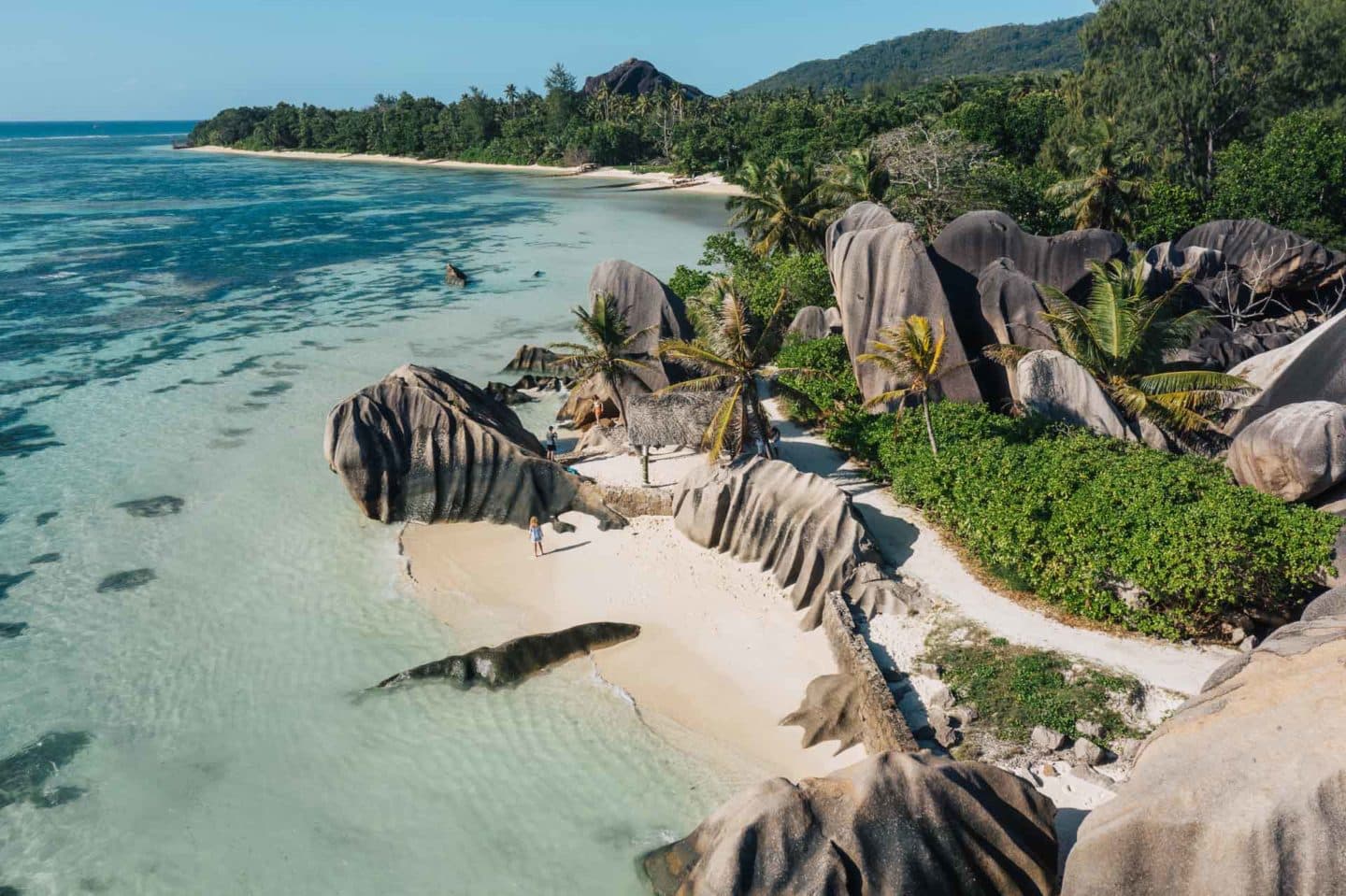 Nestled in the Indian Ocean, this is just one of the 115 islands that make up the paradisiacal archipelago. Overwhelmingly large granite boulders are scattered along the coastline for the picture-perfect movie scene backdrop beautifully aged by weather and time. 
If you enjoy swimming in crystal clear waters, then this is the spot to do so. A reef separates and protects swimmers from the ocean waves but keeps a close eye out for native but endangered animals like the giant tortoise.
And there you have it
From idyllic scenery to lush beach strolls with sand flowing through your vacation-colored flip-flops, this is what life is all about. Whether you opt to fly to your bucket-list destination or discover hidden gems in your local area, be sure you embrace life for all its glory.